The more than cult saga also exists in USB keys. The constructive Micomo (Mimobot) took responsibility for this. From Dark Vador to Yoda, R2-D2, Stormtroopers, every character is present. Take a look at the very complete gallery of this article, among which we put our scale pictures.
Okay, those keys do not reach the level of collector figurines, and the performances reach the bare minimum (yes my dear, there is a USB trade union !). It is thus an allusion and not a 1/50 scale. These models are dedicated to children or… adults who cannot resist to it.
We bought two keys (see pictures of the gallery) and tested both of them.
The link in the list of prices concerns the Dark Vador character… but here are the other characters below.
C3PO or Z6PO : here
R2-D2 : here
Stormtrooper : here
Ewoks : here
Yoda : here
We cannot resist to display the links towards the Mikado and Volkswagen adverts.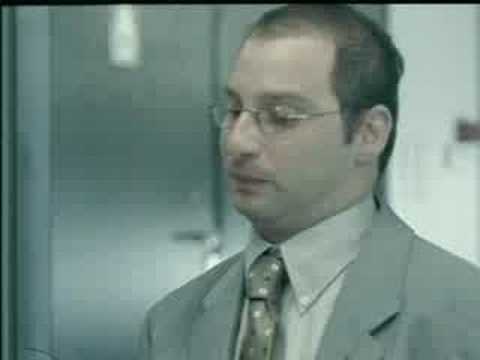 Those keys have a two-year guarantee and are compatible with Windows & Mac
Prix
Vous aimerez aussi ces autres clés :